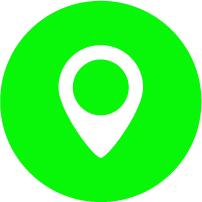 VENUE
Crowne Plaza, Sector-10, Rohini Near Rithala Metro Station, Delhi-110085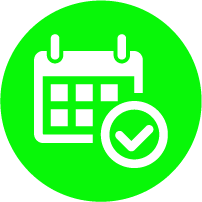 Event On
Saturday, 7th March 2020
09:00 am to 04:00 pm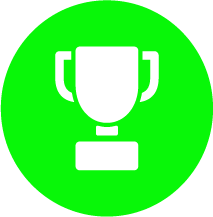 Exciting prizes for each track
INR 10,000 for each Track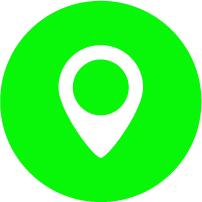 previous convention
Prastuti-2019
Prastuti-2018
Prastuti-2017
About JIMS
Jagan Institute of Management Studies (JIMS) was set up by Jagannath Gupta Memorial Educational Society in 1993. JIMS imparts professional education at postgraduate and graduate levels in the fields of Management and Information Technology. The Institute has been working since 1993 for the attainment of a mission: to develop highly skilled and professional human resource for industry and business for the past 26 years. Our PGDM and MCA programs are approved by the All India Council for Technical Education (AICTE) and are accredited by National Board of Accreditation (NBA) for excellence in quality education. Our MCA program is the only NBA accredited program in Delhi. Our MCA, BCA and BBA programs are affiliated to Guru Gobind Singh Indraprastha University, Delhi. The institute has earned appreciations and accreditations from various Govt. Bodies, industry associations and leading newspapers and channels. These include NBA, AIU, NAAC, National Institutional Ranking Framework (NIRF), FICCI, ASSOCHAM, Times of India, Competition Success Review, Business Standard, Business Today, etc. JIMS Rohini continues to remain in the list of elite B schools of India ( Top 75) in 2017, 2018 and 2019. JIMS is a place of learning for knowledge-driven learners. It has been built with an aim to impart education that surpasses the benchmarks of excellence. To achieve the motto it has a comprehensive pedagogical structure which provides paramount academic skills, a curriculum with the ever-evolving dynamics of the global business environment, esteemed faculty members with vast experience and expertise and world-class facilities. JIMS thus proves to be an ideal place for those wishing to engage in academic pursuits and seek intellectual fulfillment.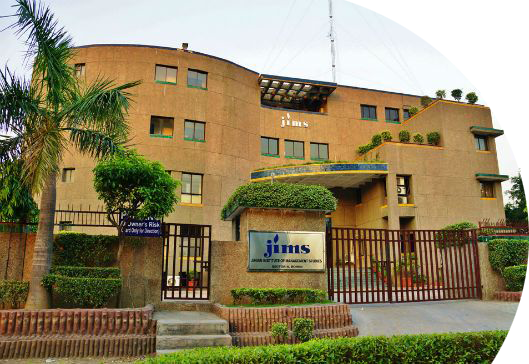 About Delhi Technological University (DTU)
With 75 years of tradition of excellence in Engineering & Technology Education, Research and Innovations, DTU (formerly DCE) came into existence in the year 1941 to cater the needs of Indian Industries for trained technical manpower with practical experience and sound theoretical knowledge. With the desired autonomy to excel and shape itself as a world-class Technological University, it was made into a University in the year 2009. In 1952 the college was affiliated with the University of Delhi and started formal Degree level Programmes. Delhi Technological University focuses on 3 domains: Education, Innovation, and Research for the service of humanity combined with Technology. It has added the dimension of research and caused innovations in plenty, which has received high national and International acclaim. With over 15 engineering disciplines and a school of Management for Bachelor's Programme, the University is continuously progressing.
"PRASTUTI" -TECHNO-MANAGEMENT PRESENTATION CONTEST
---
PRASTUTI, a presentation competition is an effort of Department of Information Technology, JIMS, Rohini, annually practiced since 2007. It provides a platform to inculcate a culture of research, thinking, and presentation of ideas among students. It offers a platform to demonstrate technical talents and to exhibit communication skills in the form of Case Study, Innovative projects, Piece of code or any New Invention (Like Gadget, Management theory or case study). PRASTUTI-2020 is a theme based contest for PG (Post Graduation) and UG (Under Graduate) students of both Management and IT programs. In this contest, students from different Universities, Institutes, and Colleges are invited to present their ideas on the:
"POLLUTION CONTROL AND SUSTAINABL DEVELOPMENT".
MOTIVATION OF COMPETITION
---
Present Youth, the future controllers of various industries should realize the impact of their activities on the ecosystem and must devise steps that can be taken to overcome the current environmental challenges.
The above-mentioned theme has been chosen to make youth aware of environmental issues that mother Earth is facing due to technological advancements and management practice adopted indifferent spheres of the corporate world. Students are required to give a presentation on the discussed theme. The objective of this presentation contest is to give them an opportunity to find and present innovative solutions to deal with these environmental issues.
Original and Innovative ideas are invited from different streams but not limited to IT, Management, Finance, Environmental Sciences on the following suggested topics:
AREAS TO EXPLORE
---
Pollution and health effects
Pollution control technologies and devices
Green Processing and solar energy
Sustainable and Green Constructions
Sustainable Forestry
Accessible Green Space
Air Pollution & Health Impacts
Sanitation and Hygiene
Waste Management: Disposal & Recycling
Water Security
Non-renewable resource depletion
Renewable Energy: solar, Water and Wind
Crop Rotation
Efficient Water Fixtures
Re-cycling products and materials
The science and technology of environmental sustainability
Ecosystems
Urbanization and its consequences
Ecological footprints and eco-spaces
Atmosphere and biosphere: global warming, the ozone layer, pollution
Water Conservation: Sources, need and ways
Environmental Hazards: Land, Sea, and Air
Biological diversity: its past and prospects
Biotechnology and its critics
Danger signs: rising sea levels, desertification, soil degradation
Green Manufacturing
Green Marketing
Any other topic in the area of Environmental sustainability is also welcome.
IMPORTANT DATES
---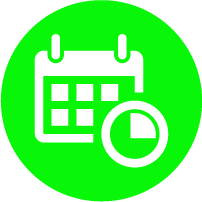 ---
Last date for submission of synopsis/outline of the topic.
25th Feb, 2020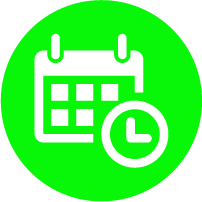 ---
Acceptance Notification
28th Feb, 2020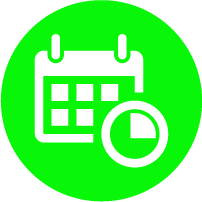 ---
Last date for Submission of PowerPoint Presentation
2nd Mar, 2020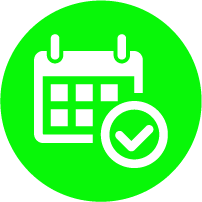 ---
PRASTUTI 2020
Saturday, 7th March, 2020
PANEL MEMBERS
---
PATRON

Shri. GOPAL RAI
Hon'ble Minister - Department of Environment
Forest and Wild life Labour & Employment
Development, General Administration Government of Delhi
PATRON

Dr. Praveen Arora
Dean- IPU Affiliated Programs
GUEST Of HONOUR
Dr. S.K. Singh
Professor & Dean
Department of Civil and Environmental Engineering,
Delhi Technological University
KEYNOTE SPEAKER

Dr. Nitin Malik
Registrar
Ambedkar University
KEYNOTE SPEAKER

Dr. Anshuman Kumar
Director
Surgical Oncology,
Dharmshilla Hospital
CONVENER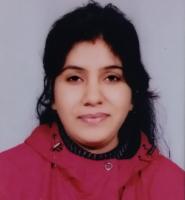 Ms. Archana B. Saxena
Associate Professor
CONVENER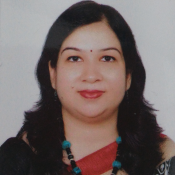 Dr. Deepti Sharma
Associate Professor
Glimpses of Previous Prastuti-2018
---
Student Co-Ordinators
| | | |
| --- | --- | --- |
| Sonakshi | : | 8376947949 |
| Minal | : | 8750567847 |
| Abhishek | :DTU | 82858 87111 |